MHBS Lifetime Members
Roy Evans & Gail Bernal Evans
Thank you for your exceptionally generous donation to MHBS
and supporting live music and being our favorite and best dancers!
Information about MHBS CIRCLE OF FRIENDS - $100

We have established the MHBS Circle of Friends for those who wish to support us to a greater extent. For a contribution of $100 or more per year you will receive all Family level benefits (for two adults) plus your names will be listed and acknowledged on the MHBS website.

MHBS Circle of Friends Current Members:

Mark "DOC" Brown
Julie Cummings & Carla Jordan
Clay & April Jarvis
Andrew Larrick
Brian & Marilyn Rose




 
MEMBERS / Businesses & Bands
---
BUSINESS  MEMBERS

Business members get discounted ad rates as well as their website linked from ours.

CURRENT  BUSINESS  MEMBERS:

303 Blues Project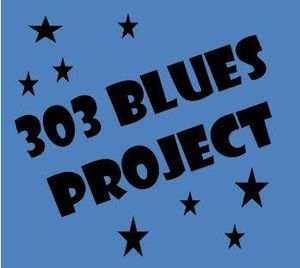 ---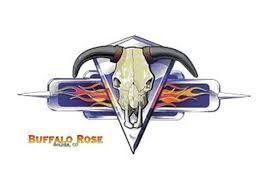 Buffalo Rose
1119 Washington Avenue
Golden, Colorado 80401
303-278-6800
---

https://www.dazzledenver.com
1512 Curtis Street, Denver, CO 80202
---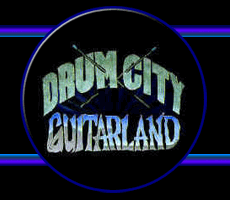 DrumCity - GuitarLand
9225 W. 44th. Ave.
Wheat Ridge, Colorado USA 80033
Phone: 303-421-4515, 303-424-9393
 
---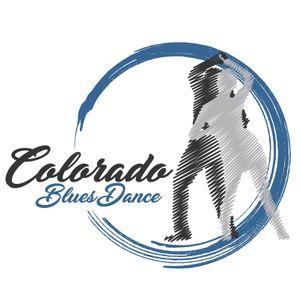 ---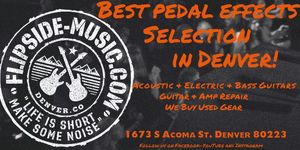 FLIPSIDE MUSIC
www.Flipside-Music.com
 
---
---
---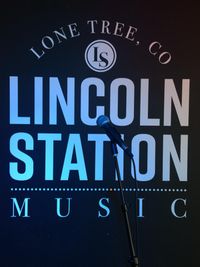 Lincoln Station
9360 Station St. #175, 
Lone Tree, Colorado 80124
Lincoln Station 
Coffee/Pizza/Music.
---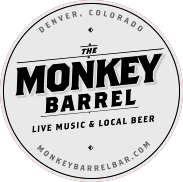 The Monkey Barrel
http://www.monkeybarrelbar.com
4401 Tejon Street
Denver, CO 80211
---
https://www.theorientaltheater.com
---

Rockabillies
https://rockabilliesbar.com
12363 West 64th Avenue
Arvada, CO 80004 
---
---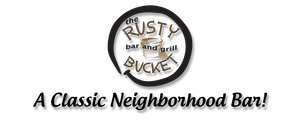 The Rusty Bucket
http://www.the-rusty-bucket.com
3355 South Wadsworth Blvd
Lakewood, CO 80227
(303) 980-6200
---
ATTENTION  BANDS - Did you know that when you purchase an annual BAND membership to the Mile High Blues Society that you get all kinds of cool BENEFITS !!!! We've noticed a lot of bands haven't been taking advantage of the benefits they have paid for so we wanted to recap them for you! And if you're not a member, please consider signing up today!

In addition to all of the 'individual membership' benefits which are:
1) Subscription to the MHBS weekly newsletter
2) Advance notice of MHBS special events
3) Discounted cover charges (for limited acts and venues)
4) Free or discounted rates at MHBS special events
5) Advanced reservations and reserved seating at limited MHBS sponsored events at select venues
6) 10 percent discount on all MHBS merchandise

PLUS all of this, all individual benefits for the leader of the band and additional band members can get an individual annual membership for only $10 per member (a $20 value):

1) Links to band webpages on the MHBS webpage;
2) Band original music played (on a rotating basis) on the MHBS webpage streaming audio;
3) Discounted advertising rates on the MHBS website;
4) Discounted advertising rates in the MHBS weekly newsletter;
5) Listing of one band flyer per month on the MHBS website and in the weekly newsletter;
6) Listing of upcoming band shows on the MHBS website;
7) CD promo and sales links on the MHBS webpage.

Become a member today. We have several levels of membership from student, senior, individual, couple, band, business, etc. Starting at only $15 per year. Band membership is only $40 per year. http://milehighbluessociety.com/join

Thank YOU for supporting and playing live blues in Colorado! 

MHBS  MEMBER  BANDS
---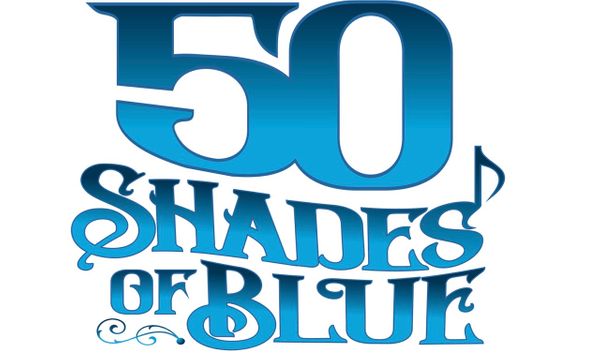 ---
---
---
---
---
---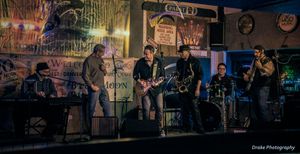 ---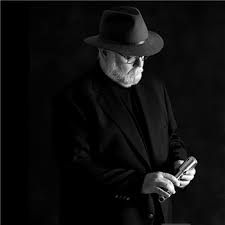 DAN  HAYNES
www.Built4Comfort.com
 
---
---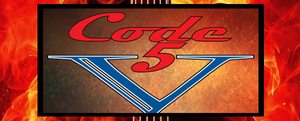 CODE  V  ROCK & BLUES BAND
www.code5rockandblues.com
 
---
---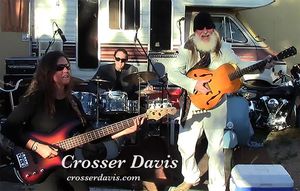 ---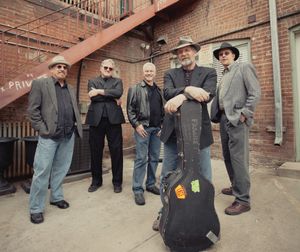 Davey & The Blu Dog
---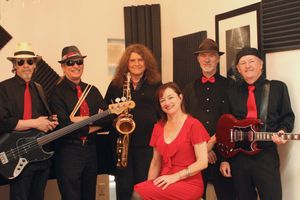 Deborah Stafford & The State of Affairs
---
---
---
---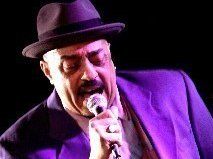 ---
---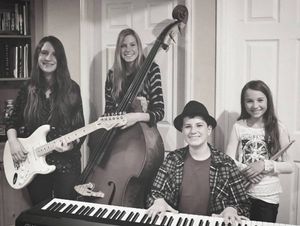 ---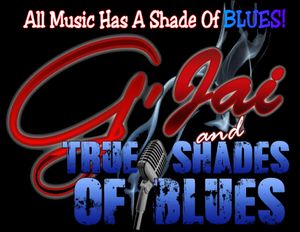 G'Jai and True Shades of Blues
 
---
---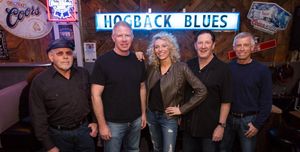 ---
---
---